GREEKSUMMER- A PARTNER TO TRUST FOR YOUR REAL ESTATE QUEST
When it comes to knowing the finest properties and their respective locations throughout Greece it all comes down to personal experience. GreekSummer has the advantage of bringing in the skilled insight of an expert and the familiarity of a resident.
Based on the living experiences of our international villa rental clientele, we also have a profound understanding of the type of lifestyle each villa serves best. This sharp perspective on Greece's fine properties allows us to offer interested buyers accurate consultation not just on the real estate investment per se, but also on its suitability concerning their aspired lifestyle.
Through our affiliation with GreekSummer Villas, we have the right connections. Maintaining personal relationships with the owners of the most noteworthy summer homes in Greece, we are able to match our clients with a property that would probably never hit the real estate market or which was initially not even meant for sale at all.
Upon request, we can even go beyond our consultation services, offering interested buyers the exclusive benefit to actually rent a property before its acquisition in order to fully experience and evaluate its suitability. For buyers interested in balancing their property's maintenance costs and possibly even see a return of investment, we can propose a customized rental schedule through our prestigious villa rental portfolio.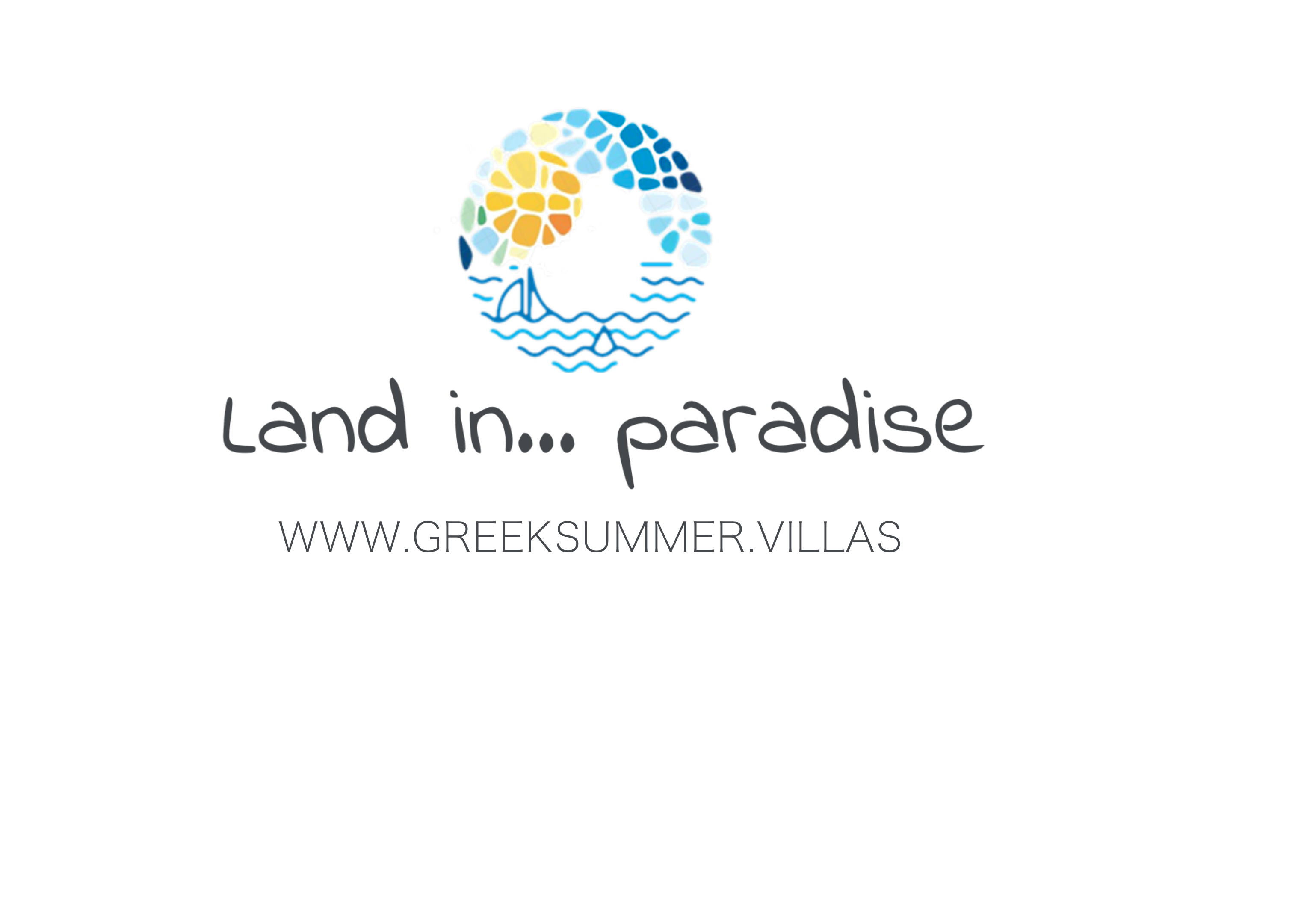 At GreekSummer we go beyond standard property listings by custom searching for the one seafront property that is just right for our individual clients.
Successfully managing properties for the past 9 years, we have developed close and solid relationships with the owners of spectacular seafront properties all over Greece, but mostly in Crete. This is part to the reason that we are not approaching their summer retreats as lifeless real estate but as stunning architectural constructs with distinctive personality, designed to offer unique living experiences.
If you happen to own one of the truly magnificent homes in Greece and are possibly thinking of divesting, please feel free to share your intentions with us, as we are likely to match your unique property to one of our unique buyers.